What's the future of clean cooking? Driving sustainable fuels and innovative business models
By Ash Sharma and Heli Sinkko, Nefco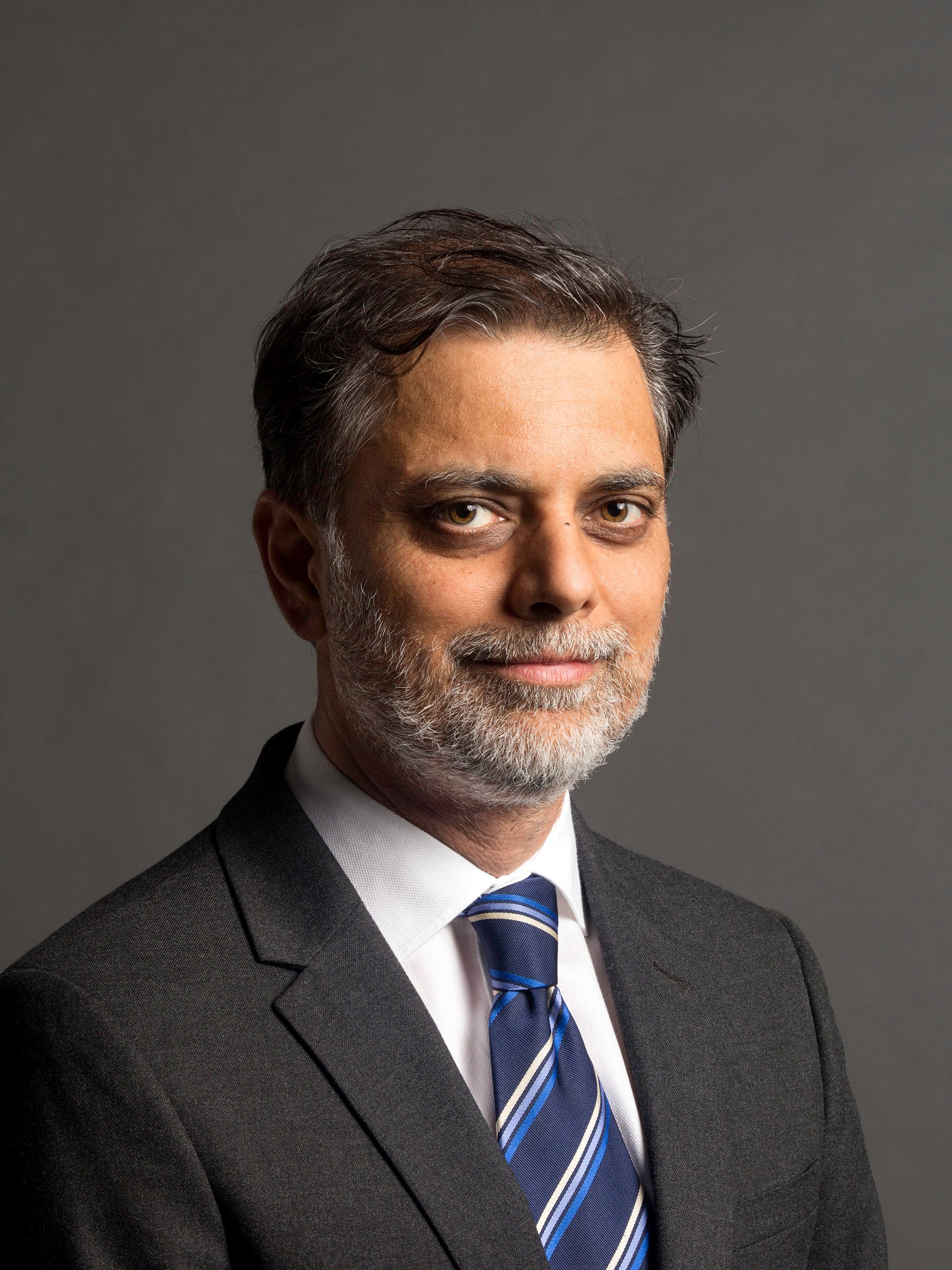 Ash Sharma and Heli Sinkko are Head and Coordinator of the Modern Cooking Facility for Africa, respectively, at Nefco– the Nordic Green Bank, an international financial institution owned by the Nordic countries and based in Helsinki, Finland.
The clean cooking sector faces several demand- and supply-side challenges that are limiting uptake in Sub-Saharan Africa. On the demand side, limited affordability disproportionality affects lower income households and presents the greatest challenge, hindering the scale up of the sector. Many low-income households are unable to afford the high upfront costs to purchase clean cooking technologies due to insufficient disposable income, or a lack of savings or credit facilities.
Charcoal and firewood are easily available and perceived to be cheaper than cleaner alternatives, which further limits the uptake of clean cooking technologies. In addition, although consumers may be aware of clean cooking technologies, many are less informed of their potential cost savings, and health and environmental benefits, or may not be willing to adopt new cooking methods and abandon practices that have been passed down for generations.
In a changing world where technology plays a significant role in development, the clean cooking space also needs to adapt to constant innovations. New business models integrating high technology are emerging using sustainable fuels as alternatives to fossil fuels. The market is changing and so are technologies and companies. Available financing programmes therefore need to offer innovative ways for incentivising modern cooking service providers.
Innovative support for sustainable fuels
The Modern Cooking Facility for Africa (MCFA) is a new financing programme supporting access to higher tier cooking applications and solutions including electric, biogas, bioethanol and solar thermal stoves. The programme places strong emphasis on the sales of fuels associated with higher tier clean cooking technologies both as part of a so-called integrated 'tool and fuel' business model and through the basic requirements for the applying entities, which need to demonstrate a credible fuel supply to their customers. The provision of clean cooking services based only on stove sales is not eligible for MCFA funding.
Financial support will be made available through a non-reimbursable catalytic grant component for costs related to technology and business development and through results-based financing incentives that are paid against verified sales of cooking services. Fuels for corresponding eligible technologies are bioethanol (and bio-LPG), biogas, sustainable briquettes and pellets for household, commercial and institutional use. The sustainability of renewably sourced feedstocks is paramount, and Nefco will carefully assess quantity, reliability and sustainability of fuel supply, costs of raw material and aggregation logistics.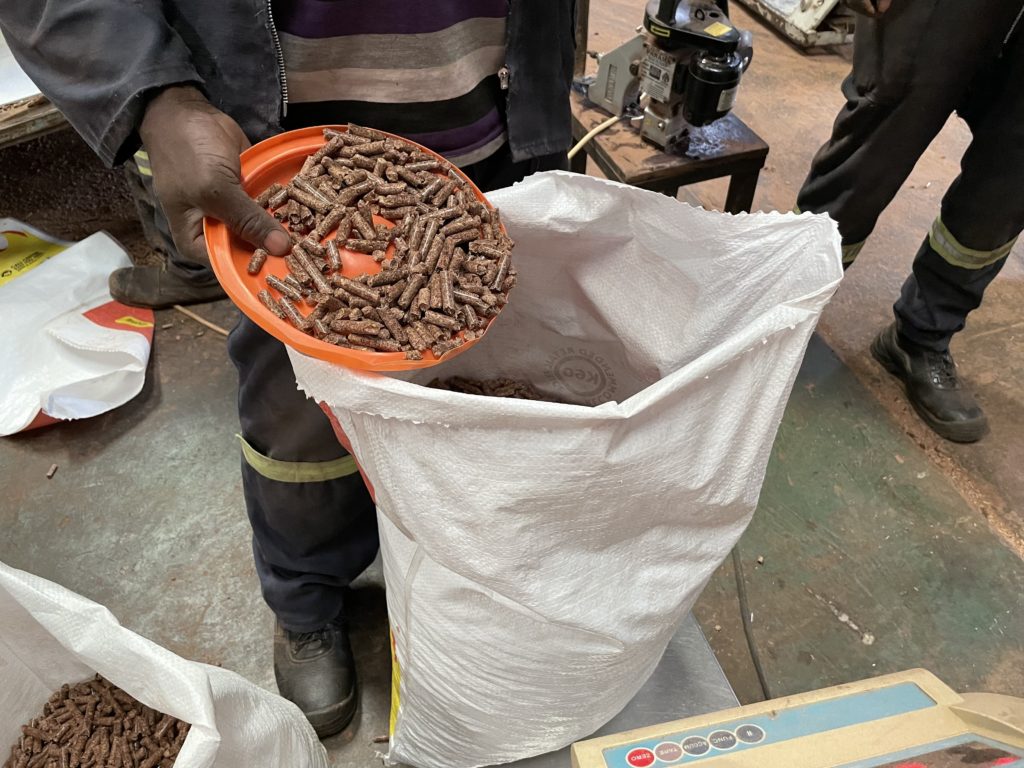 Incentivising companies offering innovative cooking solutions
The MCFA aims to accelerate innovation in the clean cooking space, particularly where this can improve monitoring or serve as an enabler for further leveraging of private finance. For example, cookstoves are now being commercialised that are SIM-card enabled, have Internet of Things (IoT) capabilities and can be linked to data collection and storage platforms. However, this segment of the market is untested and the incremental costs are currently high. Hence, the use of stove use monitoring (SUM) of cookstoves will be specially incentivised by the MCFA through a multiplier added to the core incentives.
Sweden and other donors have long recognised that to address the critical issue of affordability gaps, public donors must subsidise cooking solutions for the poorest households. However, the sustainability of business models has been found wanting as demonstrated by recent high-profile business failures in this sector. In order to enhance consumer affordability, the MCFA will support companies already deploying pay-as-you-go (PAYGO) business models to support access to consumer finance.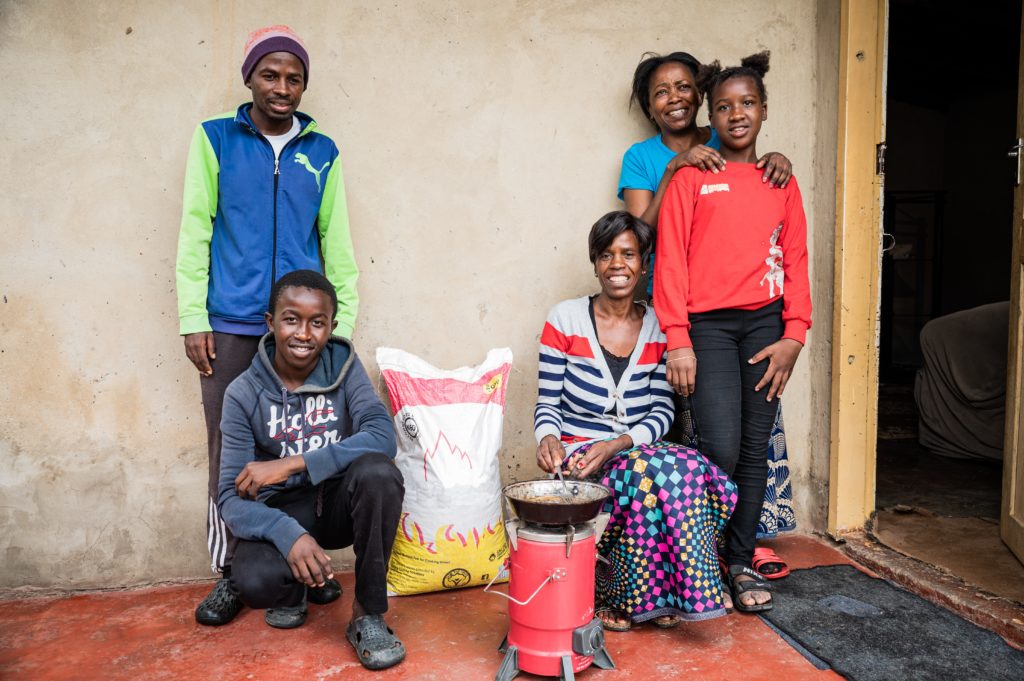 At the forefront of next-generation carbon markets
Carbon finance has been an important source of funding to clean cooking companies in recent years, and it is expected that this will continue to drive business models in this sector. Developers have described this as a game changer, with the continued growth of voluntary markets (using mechanisms such as carbon streaming), which can advance carbon revenues, growth of national carbon markets and credits sales related to the Paris Agreement.
With modern smart metering technologies, the fuel used for cooking can be measured for all the main fuel types including electric cooking, (bio)ethanol and biogas. In a significant development, the Gold Standard has recently introduced an amended methodology for certifying CO2e emissions for modern cooking appliances, which leverages usage data to improve and simplify emission measurement and reporting requirements. It allows for a more efficient and, crucially, timely process for calculating the emissions reductions and thus achieves cost savings, especially for monitoring, reporting and verification.
The contribution to the UN Sustainable Development Goals, particularly within the areas of health, gender, livelihood and environment, can be expected to allow the supported clean cooking service providers to access carbon finance to make products more affordable. The MCFA programme can provide technical assistance for the supported entities to access or set up their own carbon credit programmes.
Neither Nefco nor the MCFA or its donors will establish any claim on carbon credits. All such income should be used to enhance affordability and ultimately benefit end-customers in the relevant markets.
Read more about how to incentivise change in the clean cooking sector in Africa.
Apply for funding for high tier clean cooking technologies
The first call of the MCFA is now closed. Companies and organisations in the Democratic Republic of the Congo, Kenya, Mozambique, Tanzania, Zambia and Zimbabwe could apply for funding until 21 June 2022.
Visit the MCFA website: moderncooking.africa
Subscribe to the MCFA newsletter
For further information, please contact:
Ash Sharma, Head of Modern Cooking Facility for Africa, Nefco
ash.sharma@nefco.int M: +358 50 471 2850
Heli Sinkko, Programme Manager, Modern Cooking Facility for Africa, Nefco
heli.sinkko@nefco.int M: +358 50 556 6200
About Nefco, the Nordic Green Bank
Nefco, the Nordic Green Bank, is an international financial institution (IFI) that provides risk capital for Nordic green solutions. Established in 1990 by the five Nordic countries: Denmark, Finland, Iceland, Norway and Sweden, Nefco serves the interest of its owners. Our task is to work with concrete actions to accelerate the green transition. By focusing on small and medium-sized projects with tangible results, we have been able to demonstrate how to implement climate and environmental projects in a sustainable and cost-efficient way. We evaluate our impact against the EU Taxonomy, the UN Sustainable Development Goals and our own environmental criteria. Over the years, Nefco has implemented some 1,500 private and public projects across different sectors all over the world. Nefco's headquarters is located in Helsinki, Finland. Read more at www.nefco.int/mcfa
Clean Cooking
clean energy
Modern Cooking Facility for Africa